Advent Series
Join us every Sunday in December at 10AM for our Christmas sermons series "Hope Through the Ages"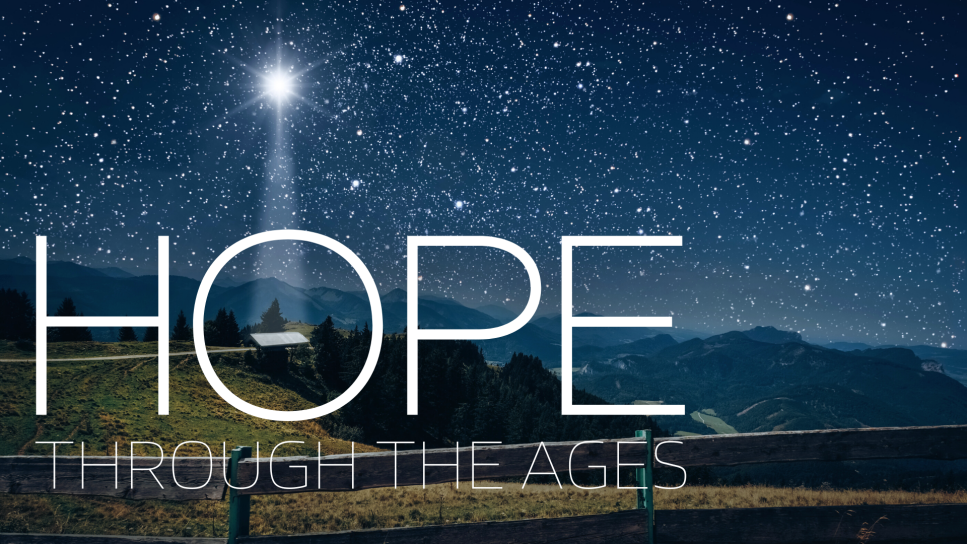 Christmas Eve
Join us on Christmas Eve as we celebrate the birth of our Savior with Christmas songs, candles, and worship!
· Two gatherings 4PM and 6PM.
· Childcare for preschool and below will be offered at the 4PM Gathering.
· There will be a place for people to take family pictures in the Children's Ministry building before and after each Gathering.
Christmas Day
· We will be live on Facebook on Sunday December 25 at 10AM for families to watch together at home.
· There will be no in-person gathering at MCC. Alternately, it will be available on our app and website.
· If you'd like to attend an in-person gathering, we invite you to visit Harborcreek Community Church at 8800 Buffalo Road at 10:30AM.
Who's your ONE?