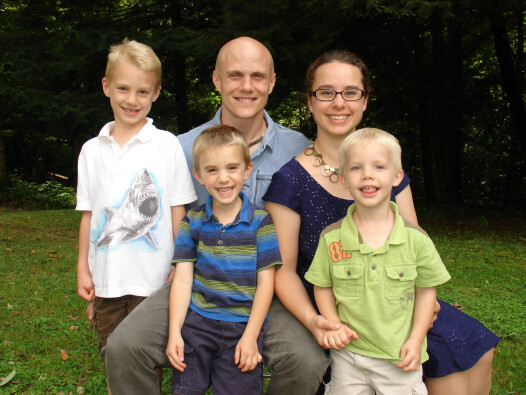 This family has always had a heart to be foreign missionaries. They came to MCC in July 2011 and were thrilled to find a like-minded church family, committed to following God and teaching His Word. After waiting on God's timing for many years, in 2014 they ended their careers to begin a calling in foreign missions.
Along with their 3 boys, they attended The Master's Mission, an 11-month training program designed to equip families for long-term remote missions work, and were sent by MCC to serve overseas where their initial focus is language acquisition and assimilating into the culture.
If you'd like like to learn more about their journey, please contact the staff for opportunities to connect with them. (Names, dates, and locations have been altered, while still providing the basic narrative because the place they serve is not as welcoming as other areas of the world)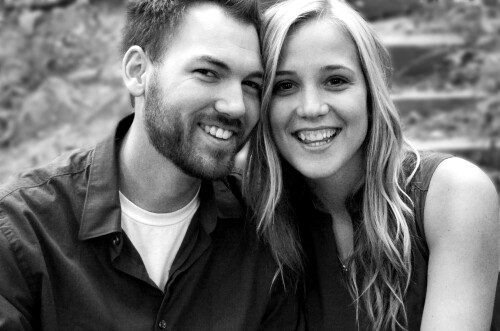 "Seeing lost students become Christ-centered laborers for a lifetime."
It was in college that God really gripped David and Ashley's hearts with a passion to not only follow Christ, but help others do the same. Now God has called them to invest back in this crucial demographic to see today's young people - tomorrow's leaders - have a chance to respond to the gospel. Currently they are a part of a Priority #1 objective to relaunch ministry in New York City where there are over 1,000,000 college students and a mere handful of laborers by comparison. Find out more about the Coffey's and the ministry God's called them to by clicking on their names above!