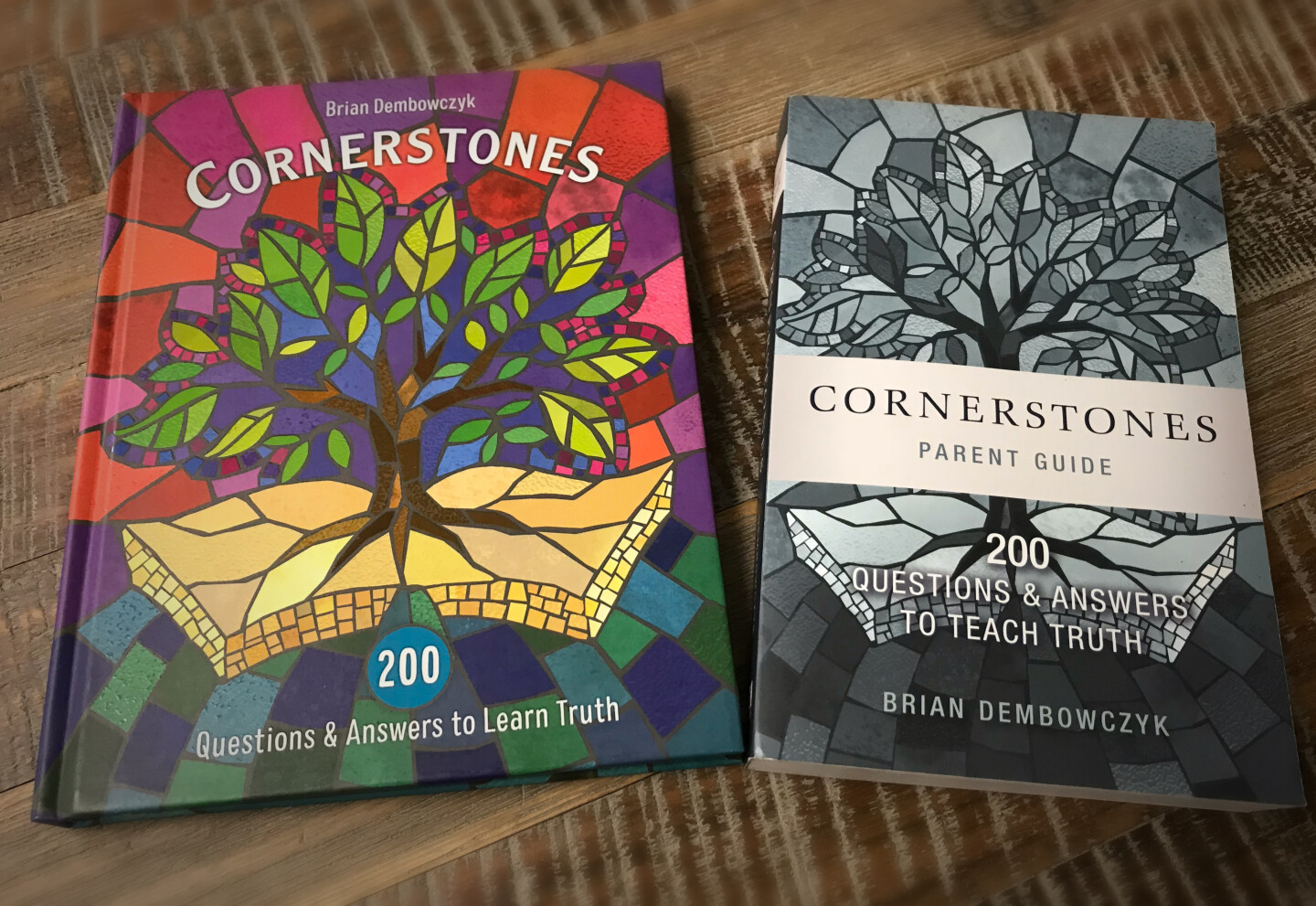 I made a mistake a few Sundays ago. After second service my wife Bridget and I are in church picking up our two boys, Oliver age 5 and Clark age 3.5, after the 10:45 service. We were in the hallway (you know the fun one, with 900 children and parents all trying to do the same thing at the same time) waiting our turn while also lugging around the car seat that holds our 4-month-old daughter Eleanor. I thought I would be funny and escape into Pastor Shawn's office to say hello or tease him about the way he dresses or something. THERE's my mistake, before I could even say hello he hands me two books and says write me a blog entry on what you learn (haha). Of course, like most of us, I instantly was grateful that now I had one more thing to add to my tiny list of things I try to squeeze in. I wonder if sarcasm is easy to catch in a written blog post?
I was unsure if I really wanted to do this but sometimes we need a good healthy push to remind us of what's important for our families, so I am grateful for Shawn. Like all parents Bridget and I can hardly believe how fast time goes by on a day to day basis. It is incredibly weird that we have 3 kids and one of them is 5 already. The book that Shawn gave me, Cornerstones by Brian Dembowczyk, is really fitting in nicely with our lifestyle and schedules. The book is basically 200 Bible questions with answers that you can ask your children and talk about the topics. The questions vary in difficulty from very simple like Who were the first people God Created? Or what is Sin? All the way up to questions like What is sanctification? Or What is our Mission as Christians?
So, Bridget and I have been trying to remember throughout the week to grab the book, corner our two sons of thunder and ask them some important Bible questions. It truly is surprising sometimes what your children already know and at other times it is a good reminder of what you assume they know but they have not yet learned. The very first question in the book is What is God? The first time I asked the boys this Oliver instantly yells out THE HOLY SPIRIT! Clark takes a few seconds and then quietly says to me, Jesus. Both are partially right of course (the books answer is God is Creator and ruler of everything), but the fun and easy part is that we start a conversation around this simple question. With them both being so young Bridget and I have mostly concentrated on repeating questions every few days and seeing how their answers evolve.
We have enjoyed hearing the answers from our boys and at the same time also thinking about our own answers to the questions. Both Bridget and I have different styles of talking to our kids and we have been comparing our answers some. Oliver tends to enjoy pointing out to me when I am asking questions out of order from how Mom does it. Clark tends to be a little quieter with his answers, but you know his little 3.5 year old mind is soaking it in and processing these important truths. We are truly grateful that Lord has placed our family in a church like Millcreek where we have access to resources like this. We feel very blessed to be part of our church family and look forward to hearing other stories in the family ministry blog!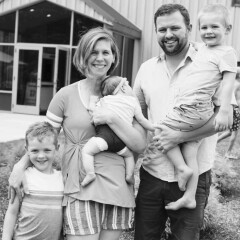 About the Author: Ben and Bridget have been members at Millcreek Community Church for 6 years. Ben is a financial advisor, while Bridget has her Dr. in Physical Therapy and is the household CEO. Their family recently grew with the addition of their daughter, Eleanor. Her older brothers Clark, and Oliver will be sure to give her future boyfriends a hard time. Ben loves Jesus, his family, and everything baseball.